ARCHIVED – Nuclear Energy in Canada: Energy Market Assessment
This page has been archived on the Web
Information identified as archived is provided for reference, research or recordkeeping purposes. It is not subject to the Government of Canada Web Standards and has not been altered or updated since it was archived. Please contact us to request a format other than those available.
Executive Summary
Electricity is generated from a variety of sources, including nuclear, hydro, natural gas, coal, wind, biomass, and solar. The main source of power generation in Canada is hydro, which accounted for 59% of Canada's total generation in 2016. Nuclear generation is the second highest source, at 15% of total generation in 2016. Canada is one of 30 countries that use nuclear power generation. Canada is the sixth largest nuclear generating country, generating 4% of the total nuclear power used in the world.
Ontario and New Brunswick are the only two provinces with operating nuclear power plants. Nuclear generation accounted for 58% of Ontario's total generated electricity in 2016, and 30% of the total in New Brunswick. In both provinces, it was the largest source of electricity generation. From 2005 to 2016, total nuclear generation in Canada increased by 10%. No new nuclear facilities were built during this time. Refurbishments and improvements at existing nuclear facilities in Ontario and New Brunswick were responsible for the increase.
Decisions to build any new large-scale facilities have been put on hold or cancelled amidst rising costs and lower than expected electricity demand growth. Instead, refurbishments will be used to extend the life of Canada's existing nuclear generation facilities. Those planned in Ontario and New Brunswick will extend the life of Canada's nuclear facilities beyond 2060. Looking forward, nuclear generation is projected to continue playing an important, but diminishing role in electricity generation in Canada. With no new large-scale nuclear capacity currently planned, and one pending plant retirement, nuclear power generation is projected to decrease by 9% from 2016 to 2040. By the end of the period, nuclear is projected to continue producing 12% of Canada's electricity. However, it moves from second largest source of power generation to third, behind hydro and natural gas.
This report focuses on large-scale nuclear power facilities only. The outlook is based on current plans at existing facilities. It does not include the potential development of small modular reactors due to uncertainty about the scale and timing of their use in Canada.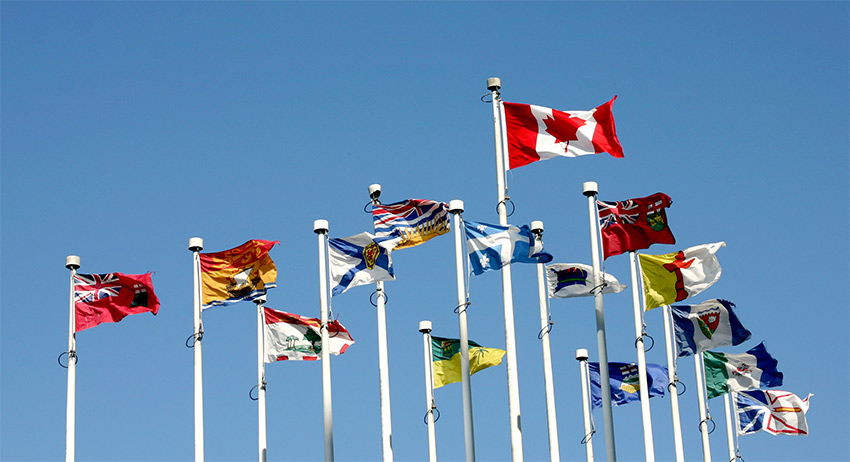 Date modified: